CHANNEL GROWTH ACCELERATOR 🚀
Learn My Exact Process For Growing a Successful YouTube Channel That Brings Views, Subscribers, and Revenue.
"After applying the things that I learned in his course I reached 1000 subs really quick and soon also all the requirements for my channel monetization. Glad that I found him on YT!"
-Rene Mlekuz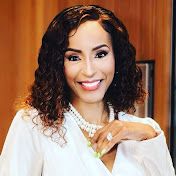 "I purchased the program and it truly helped me but Collin also gave me added value and literally did an audit of my channel and I got some great nuggets to help grow my page. I love the information that he has to share." 
-Dr Karen Lewis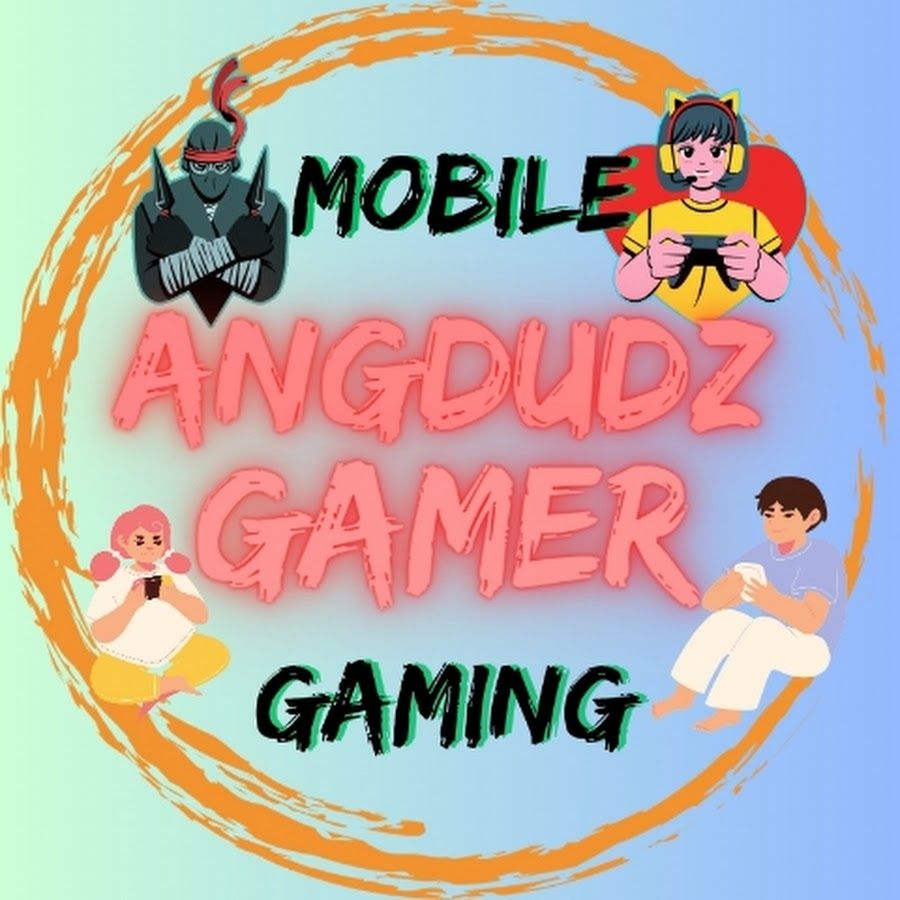 "A very detailed learning course along with it's very helpful tips for us small youtubers and learners of this youtube career."
-Angdudz Gamer
9 years of content creator experience condensed into 3+ hours of training. You'll learn:
How to find video ideas that are proven to work. 
How to make thumbnails that persuade viewers to click.
How The YouTube Algorithm works so you can grow your subscribers and gain watchtime.
How to rank videos in YouTube Search so your content gets seen. 
How to optimize your channel and videos so viewers binge your content.
How To Film and Edit Professional looking videos with only your smartphone. 
$200 Value - Included
Get access to a private community to ask questions and engage with other students.
No need to take this journey on your own. Through our Skool community group, you can talk with other students, ask questions 24/7, and make progress towards your YouTube goals!
You might even make a friend or two!
You can access the community through the Skool mobile app (iPhone and Android) or through the Skool website.
$100 Value - Included
I am committed to making this course the best entry level course for new YouTube creators. As a result, the library of course content will continue to grow which means the price of this course will likely go up.
By joining now, you get access to all future videos in this course without having to pay more! 
This course is designed for:
Beginners.
Anyone looking for a step by step guide to starting a successful YouTube channel without needing to figure it all out on your own. It took me years to figure all of this out on my own and you can learn from all of my mistakes giving you a fast-track learning path to success. 
Business owners.
If you want to make videos on YouTube that can reach your target customer, this course can help you do just that. I've been able to rank multiple videos in search to where I get a constant stream of viewers and revenue. I'll show you exactly how I've done this so you can do the same.
Channels under 10,000 subscribers.
The content in this course will allow you to optimize your videos and channel so your videos get found and binged allowing you to grow well past 10,000 subscribers. (I've used these same strategies to grow to over 200,000 subscribers and 24,000,000 views)
90 DAY REFUND POLICY
Don't love our product? We offer full refunds within 90 days. 
One email. All your money back. No questions asked.
FREQUENTLY ASKED QUESTIONS
Who is Channel Growth Accelerator for?
Who is Channel Growth Accelerator NOT for?
How do I access the course if I've already purchased?
DISCLAIMER:
The information provided in this course are intended for educational and entertainment purposes only and should not be taken as professional advice. Seek professional advise before making a purchase decision or taking action on any of the strategies in this course.
Please note that this course is designed to provide you with the knowledge and skills to improve your YouTube channel and help with marketing strategies. However, it cannot guarantee a certain number of views, subscribers, or financial success as results may vary based on a number of factors beyond our control. Please read our privacy policy and disclaimer notice in the footer of this website.
Please do not construe any statement in this website as a claim or representation of average earnings. There are NO average earnings. Testimonials and statements of individuals are not to be construed as claims or representations of average earnings. We cannot, do not, and will not make any claims as to earnings, average, or otherwise.
We do not promise or guarantee that you will make money from the strategies taught on this website. This is not a get rich opportunity. Results from myself and other students are not to be interpreted as average earnings or possible future results. 
If you follow these strategies, we do not promise or guarantee that you won't lose money. Starting a Business online involves many factors for success and includes risk. 
There is no guarantee that you will earn any money using any of the ideas presented in our materials. Examples in our materials are not to be interpreted as a promise or guarantee of earnings. Many factors will be important in determining your actual results and no guarantees are made that you will achieve results similar to ours or anybody else's. No guarantee is made that you will achieve any result at all from the ideas in our material.
Seek professional advise before making a purchase decision or taking action on any of the strategies on this website.